We are continuously working on the change from brownfield to greenfield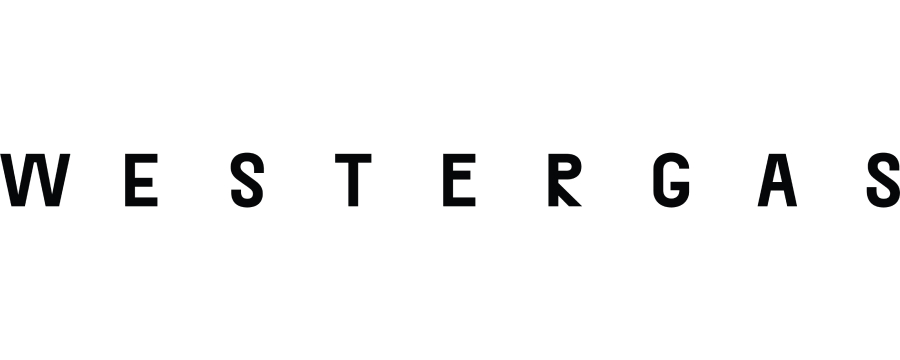 We are continuously working on the change from brownfield to greenfield
Westergas, located in the Westerpark, is a colorful meeting place for culture with its monumental buildings and historic grounds (1885). Westergas wants to be a pioneer in the field of sustainability. Together with the City of Amsterdam, the ambition to be energy-neutral in 2025 is set out in the sustainability vision. This is to be achieved by climate-neutral business operations, a sustainable material layout of the buildings and outdoor space and energy-efficient forms of mobility both to and on the site.
NIBE has been asked for sustainability advice on how to achieve this goal. Innovation is important, but not all sustainable innovations can be applied to old buildings.
NIBE performed a DUMO scan for 
Grote Gashouder, one of the largest gas holders in Europe and protected National Monument.
Purification Hall West (1885), part of the Purification Building, was used to purify the gas for use by the gas grid. The so-called 'pop roof' ensures that the walls are held together in the event of an explosion.
Ammonia Boiler House.
The Office Building (1885) and protected as a National Monument, including the Workshop Building and the Assistant Engineer's House. 
Based on the DUMO scan, NIBE proposes sustainability measures in the areas of: 
Insulation
Roof, facade, floor and glazing;

Reversible pre-walls on the inside of the facades;
White roof covering.
Energy-efficient lighting concept
Lighting switched on motion sensors;
LED lighting.
Sustainable energy supply
Heat recovery through air-to-heat exchange (was already in our buildings);
Energy roof by PV panels;
Heat generation (CHP) installation.
In 2016, Westergas started to make its monumental buildings more sustainable.
The roof of the Grote Gashouder has been transformed into an energy-producing roof with 1024 solar panels, which is equivalent to the consumption of approximately 150 households. In addition, to the design of architect Martijn Bleichrodt, the roofs and windows of the Transformatorhuis (Transformer House) and the Machinegebouw (Machine Building), among others, were insulated. 
These measures have already resulted in savings of 65% on electricity consumption and 30% on gas consumption in a number of buildings.
Our future dream is to have a climate neutral Westergas in 2030 with as little waste as possible and where no plastic is used. For this we are on a zero waste expedition with Oscar Circular.
The advantage of Westergas is that due to the large amount of square meters of usage space it is possible to make big steps.