If we are going to work with waste then the sky is the limit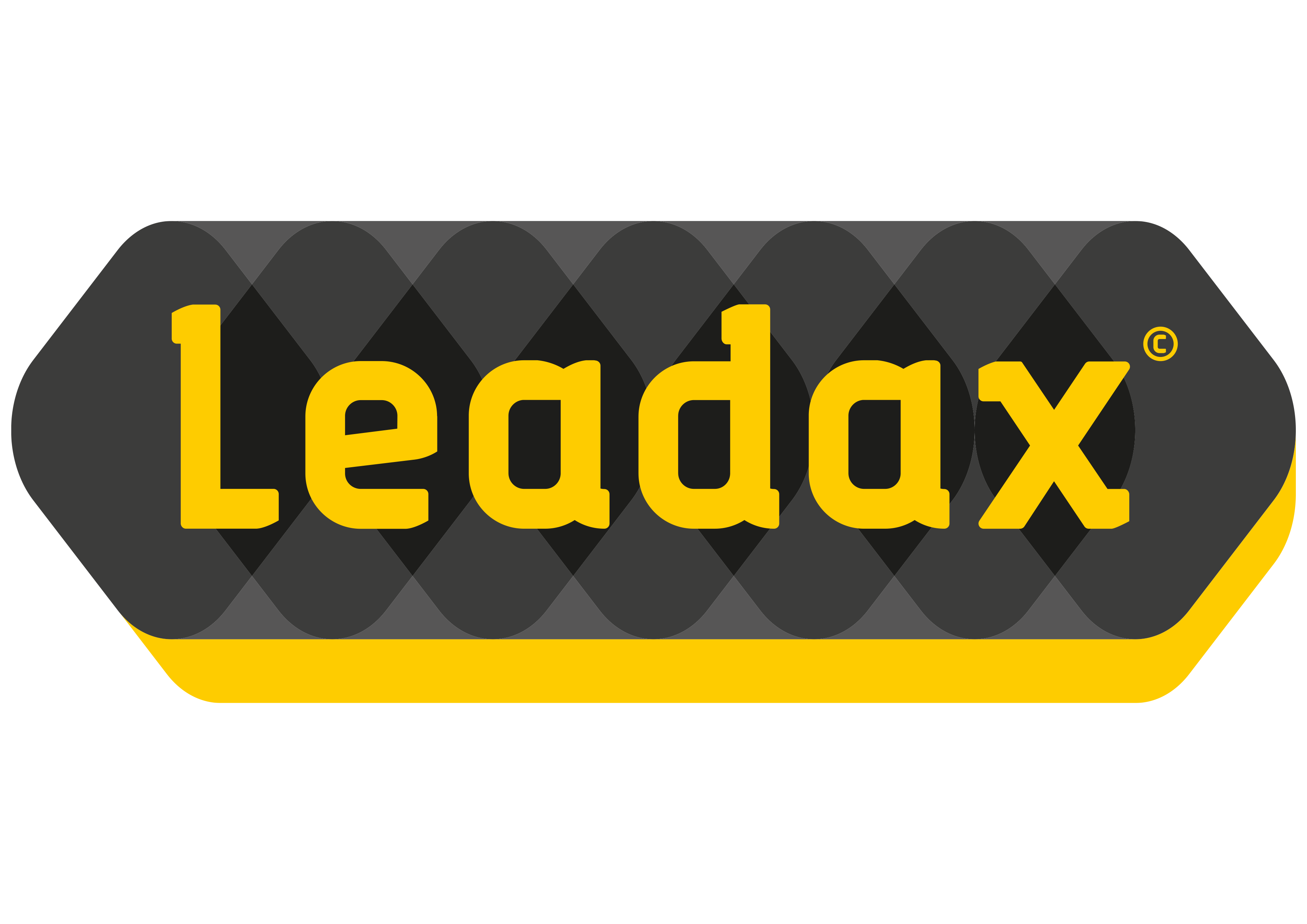 Leadax uses recycled plastic (r-PVB) from used safety glass and car windows as a raw material for its products. In this way Leadax works towards a world with less waste. Of this plastic waste, 1.5 billion kilograms are available in Europe alone, which increases by the same weight every year. For comparison, this is the weight of 150 Eiffel Towers. This waste was previously burned or dumped. At the end of our products' life, they are recycled and the raw material is once again used for new products. In other words, Leadax closes the circle.
For example, NIBE investigated the environmental impact of traditional lead and the lead substitute Leadax Original. NIBE found that Leadax Original is no less than 31% more durable than traditional lead. Furthermore, preliminary research by NIBE shows that Leadax Roov - the new standard in roofing - is five times more durable than the previously most durable roofing material. "These recognitions underline that we are doing the right thing: making sure that with today's waste, waste never comes back with sustainable and circular roofing materials," said Roeland van Delden.
The testing of the life cycle analysis (LCA) shows that Leadax Original belongs to the environmental top and that it is for this reason a sustainable choice. For this, Leadax has received DUBOkeur®. This has led to confidence and Leadax has received several awards, including the ING Circular Business Award. Leadax was also one of the ten nominees of National Icon 2019.
In addition, this certification creates trust with customers, assuring them that they are choosing the most sustainable product. In this way, Leadax and NIBE are working with them towards a more sustainable future.
Translated with www.DeepL.com/Translator (free version)